Innovation Management Use Cases
Innovate within your business and your products. See examples of what you can do with the power of an innovation management platform.


---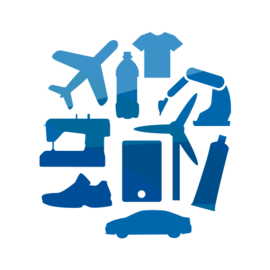 New Product Development
R&D teams are taking a more inclusive approach to product innovation, opening their process internally to employees from other divisions, as well as externally for open innovation projects with customers, partners, and suppliers.
The ultimate measure of innovation for many companies is the success of new products brought to the market. In a competitive world, finding genuinely new product innovations that transform a market or offer a step change in a company's growth are few and far between. Companies can no longer afford for ideas to "slip through the net" or lay undiscovered. They need to maximize their existing resources and leverage the creativity inside and outside their organization.
---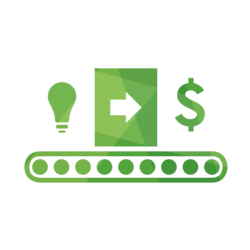 Process Innovation
Many HYPE clients have implemented our software for process innovation, generating impressive results and creating better alignment across systems and people. HYPE clients are demonstrating measurable financial and business results, with rapid returns to senior stakeholders.
Process innovation is often faster than product innovation with its development lead times. A program that includes process innovation can help generate near-term innovations and efficiency improvements while managing a solid pipeline of longer-term strategic and breakthrough innovations. Simple challenges such as sharing best practices or reducing levels of risk by harnessing the best knowledge in the company can have a big impact.
---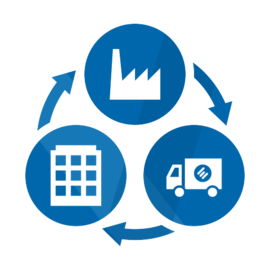 Supply Chain
The supply chain ecosystem can be very large, with members often based in different countries and having different business goals. Outside the supply chain, members compete in different markets for customers or resources. To support supply chain innovation, HYPE provides the software infrastructure to enable multi-enterprise innovation communities to collaborate securely online to co-create and solve problems together.
HYPE delivers the supply chain collaboration platform for OSRAM, members of the ENLIGHT consortium. The consortium consists of 28 leading industrial companies (including competitors), research institutes, and universities across 6 countries, all collaborating online to support sustainability initiatives by developing breakthrough, eco-friendly innovation in lighting.
---
Cost Saving
Since its inception in 2001, HYPE has provided the German market with industry leading software for cost saving idea management. In Germany it is an established best practice to involve employees in cost saving initiatives, providing rewards for ideas which are successfully implemented. Some of the largest companies in Germany use HYPE for this specific purpose, including Deutsche Post DHL with a global deployment of 320,000 users across 32 countries, and localized to 17 different languages.
In recent years, the cost saving method has been adopted by more countries across Europe and the Middle East. The results of a well designed program for cost saving can be dramatic, which is why HYPE codified the best practice into the HYPE Improve solution, a product that sets the standard for cost saving innovation.
---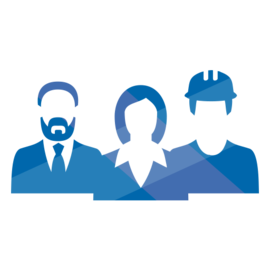 Employee Engagement
When a workforce is highly engaged and can collaborate effectively across departments, the potential for innovation is vastly increased. An innovation management platform can accelerate and harness this value by allowing employees from all over the world to engage with each other through purposeful collaboration. Idea campaigns target attention towards a key problem or opportunity, and increase the sharing of knowledge between people with similar interests.
HYPE's customers use our software to break down barriers and increase the flow of collaboration, often discovering innovation champions in places they did not expect. An innovation management platform can play a key role in cultural change management towards a more collaborative company.
Interested in our Products?