HYPE for Jive
Tap into your company's social network and drive ideas through to implementation!
As one of the leading social business platforms, Jive is the central data hub where your employees frequently meet online, collaborate, and share insights and knowledge – a true innovation hotspot. Use HYPE for Jive to get the most of these ideas and insights and run them through a best-practice-based innovation process with a focus on results, proven in hundreds of scenarios across industries sectors. HYPE for Jive gives you the opportunity to combine the best of both worlds: social business collaboration, guided by features dedicated to rigorous innovation management.
---
See a Demo of the App:
---
HYPE for Jive includes:
Campaign-based ideation in Jive, enhanced with the opportunity to evaluate ideas in a dedicated innovation management system.
One-click import of ideas from Jive Places to HYPE, including contributor, title, description, votes, comments, and visits by your community.
Supporting the activity stream for Jive Purposeful Places: campaign updates from HYPE are being displayed in the respective Jive Place, including idea progress and new comments.
Jive Places Explorer in HYPE to review campaigns and import ideas.
Option to map ideas from Jive Places to existing campaigns in HYPE.
---
HYPE + FICO Presentation from Jive World 2014
---
How an Ideation Campaign Looks in Jive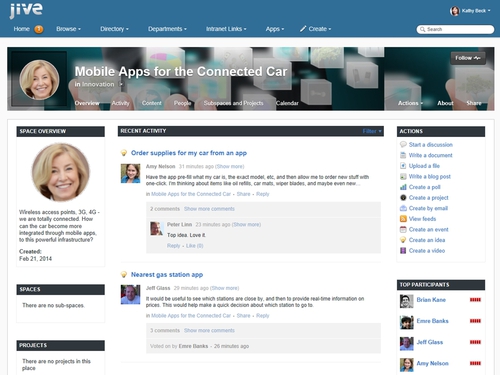 ---
A perfect combination of technologies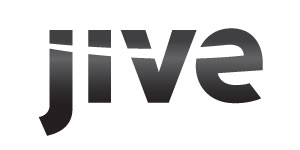 A world leader in enabling companies to communicate and collaborate better
Employee Engagement
Sense of Community
Productivity and Sharing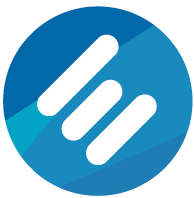 A world leader in enabling companies to manage their innovation better
Focused Ideation
Process Driven
Tangible Outcomes
Interested in our Products?