HYPE Improve
Cost saving and process improvement for the entire organization
HYPE Improve is a comprehensive solution for the management of ideas targeting cost saving opportunities and process improvements. The platform allows for engaging your entire workforce, whether blue or white collar, to participate in your improvement program. It is based on the experiences gathered in projects with business leaders around the world, combining well-tried best practices with modern approaches to collaborative innovation.

---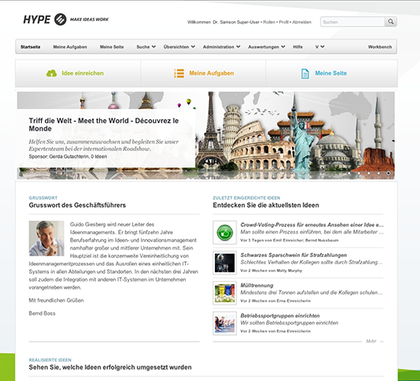 Software designed to meet your business needs
Improve levels of participation with a modern UI designed to meet your users' expectations.
Idea Campaigns: use focused calls for ideas to improve participation and the probability to get ideas implemented.
My Site: personalized pages show the user's ideas, activities, as well as pending reviews, implementations, and follow-ups.
Reduce the workload for deciders as they can request multiple reviews from different experts across departments at the same time.
Reduce processing times with virtual meetings: invitees can attend virtually, independent from time and location and submit suggestions and votes.
KPI Toolkit: use KPIs tailored to the specific needs of your company, allowing to drill down from aggregated values to individual ideas. Create benchmarks, analyses, and overviews – exportable to Excel for further processing if needed.
---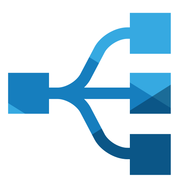 A platform which integrates with your IT ecosystem
Whether hosting or on-premise installation behind your firewall: we support both options.
Multi-tenant ability: you can grant individual access rights and functions to different departments and subsidiaries.
We support local login from central terminals as well as single sign-on for colleagues with a personal computer access.
HYPE Improve offers the integration of various flavors of idea management, such as cost saving, innovation management, and continuous improvement processes.
Our universal API ensures a seamless integration into existing business applications, such as PPM-, ERP-, or ECM systems.
Mobile app: Manage submissions from on the go with your smartphone or tablet.
MS Office Integration for preconfigurable Word and PowerPoint reports, available with a single click.
Interested in our Products?
Want to know more?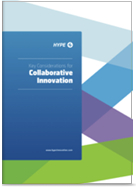 Key Considerations Booklet
Quick insights for tackling the common challenges of Collaboration Innovation. From idea quality and distributed teams, to build vs. buy and going beyond R&D.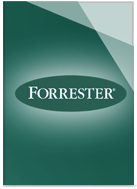 Why HYPE?
Leading research firm Forrester cited HYPE Innovation as a leader in the market for innovation management tools. Find out why in this valuable industry report.