Collaborative Innovation Architecture Services
Align your process to your goals, and embed best practices into your program. HYPE's architecture services are about the practical set-up and organization of your innovation environment.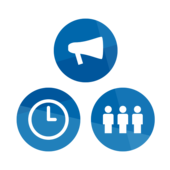 Campaign Best Practices
HYPE offers a training and workshop session to embed core online innovation best practices within your innovation team. We'll agree a policy for each specific element of idea campaigns, including evaluation of content, sponsorship, rewards and recognition, sustainability of the process etc.
---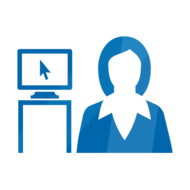 Software Training & Setup
Our HYPE software experts are on hand to deliver training workshops which provide you with the knowledge to manage the system. These workshops ensure you are able to get the most from the tool, learning how and when to use key features to your advantage.
---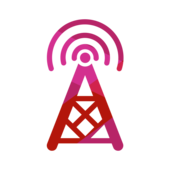 Communications
Ensuring that your audience is aware and enthusiastic about your innovation and business challenges is vital in making sure people participate. The methods and messages depend on your objectives and what's been done in the past. We'll work with you to develop a communications plan that will drive the type and amount of participation you're looking for.
---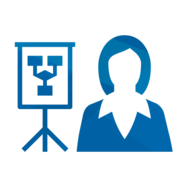 Expert Process Training
There are 50 factors that affect how a given community will engage in your online innovation program. We offer training for full time innovation professionals to help understand how to promote long term, sustainable participation aligned closely with your organization's objectives.
---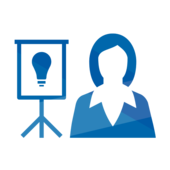 Innovation Advocate Training
Building an engaged and supportive community of advocates across all parts of your enterprise will help embed collaborative innovation more effectively, especially within large or complex organizations. HYPE offers training and mentoring of a handpicked, volunteer community, on how to be a good advocate, including guidance on how to identify likely advocate candidates.
---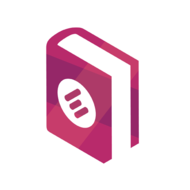 Campaign & Strategy Playbook
Selecting the right idea campaign at the right time, appropriate to your current culture and goals can be a challenge. HYPE teaches you how to prioritize, phase, and select the right campaigns, building up a personalized playbook for your community for a six month phase of your program.
---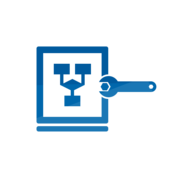 Process Design
HYPE's software comes ready out of the box. For some organizations though, this is just a starting point. They wish to develop their own custom aspects to the program, to perfectly fit the needs of the company. Using the HYPE Workbench, our application specialists can build workflows and features that you need.
---