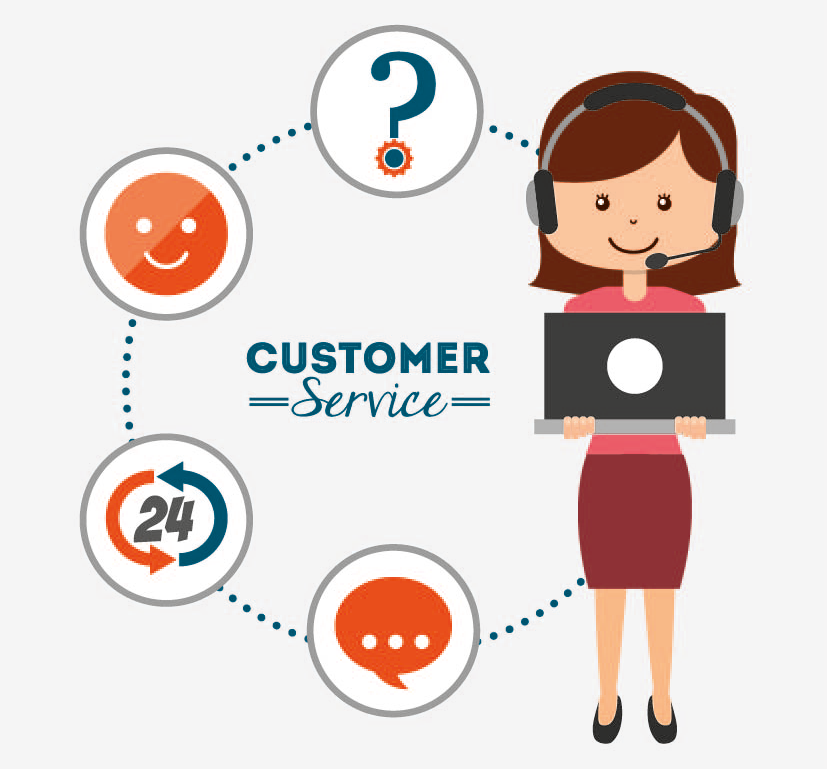 Service Companies Can Innovate Too!
Webinar date: June 9th, 5pm CET (= 11am EST)
Innovation is all about finding new products to sell, right? Wrong.
Increasingly, services companies are realising the benefits of harnessing the collective insight of employees to help transform their business. There may be less focus on products and phase-gates, but services companies still need to innovate to grow and stay ahead of the competition.
Attend this webinar to learn:
How product companies and services companies differ when it comes to online innovation programs
Where are the opportunities for services companies?
What do services companies do when they want to test the water of online enterprise innovation?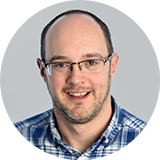 Colin Nelson
Colin specializes in helping complex organizations establish, embed, and leverage collaborative processes. Using the power of their workforce, 3rd parties, and customers, Colin helps to put in place processes that engage large groups, tapping into their collective insight to deliver business value.
Colin and his team help clients engage disparate groups to support existing or newly established programs on Continuous Improvement, Innovation, Business Transformation, and Business Improvement.