Collaborative Innovation Strategy Services
HYPE will help you put in place the key building blocks for a sustainable program, define your strategy and align it to the wider needs of the organization.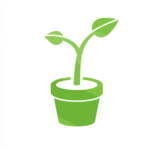 Collaborative Innovation Foundations
HYPE will help you understand key resource requirements, team structure, and policy considerations to help establish the foundations you need for a sustainable program.
---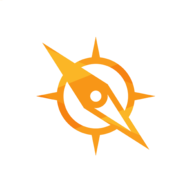 Planning & Alignment
To make collaborative innovation sustainable for the long term, planning a roadmap and aligning key components is essential. Creating early successes, developing an engaged audience, and understand the culture of your organization is part of this process.


---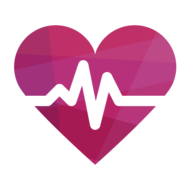 Health Check
A health check is a review process which HYPE will conduct for your program. The in-depth look at your activities reveals areas where you can adjust and improve. HYPE will deliver a structured report upon completion of the health check, and discuss the recommendations with you.
---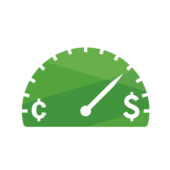 Value Expansion
Delivering sustainable and measurable business value can prove challenging for some innovation programs. HYPE will work with you to analyse your current innovation process and your portfolio value and strength at each gate, to help design a program of activities to boost business outcomes and shorten delivery times.
---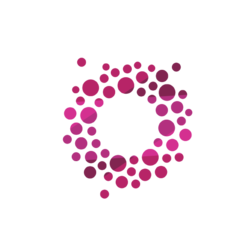 Open Innovation
Engaging third parties outside of your organization is often a key step for developing an innovation program. We work with you to understand your commercial needs, identify the right external parties and define a program structure for your specific Open Innovation needs.
---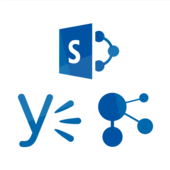 Social Media Integration
Innovation Management may be part of a range of social media applications used within your organization, such as SharePoint, Yammer or IBM Connections. HYPE will work with you to agree on an appropriate and clear social application structure to keep the company aligned, applications integrated and to ensure employees know which application to use in each business context.
---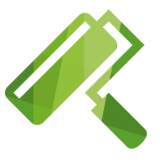 Design & Branding
Great design sets the right mood for innovative thinking. HYPE translates your innovation strategy into an appealing design to catch your audience's attention. We create innovation brands, advertising campaigns, and customize your innovation platform.
---