About HYPE Innovation
HYPE Innovation is a global leader in enterprise social software for idea and innovation management, with over 13 years of project experience and best-practice expertise, and clients around the globe.
Our powerful software provides the backbone for innovation and helps drive long-term repeatable success for our clients. The flexible, enterprise-class software platform enhances ideation with employees and opens innovation in a smart, secure environment to partners, suppliers, customers, and the external community.
HYPE supports a full life-cycle innovation process from ideas to market, enabling our clients to transform ideas from the crowd into revenue for their business.
---

Download a Brochure
Download a brochure which explains the HYPE process for innovation management, and how we deliver real innovation results for our clients across the globe.
---
Our mission is to simplify innovation management for our clients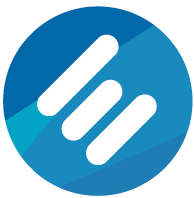 We believe an innovation management platform can bring tremendous benefits when implemented correctly and offer companies a sustainable process for generating new ideas and managing their value in a transparent and reliable way.
Innovation is often talked about as a strategic concern for companies, but in reality is hard to foster in large organizations. Our aim is to simplify this process and make it a core capability of the clients we work with.
We believe everyone should have access to this capability, and through a mixture of technology, people, and process, we have the ingredients which enable companies to achieve their innovation potential.
---
Core Values at HYPE
Since the founding of the company in 2001, we have been proud to uphold key values which drive the way we work.
We believe in hiring smart yet modest individuals, who share our vision and passion for innovation management. Our guiding principles can be summed up in the following five values: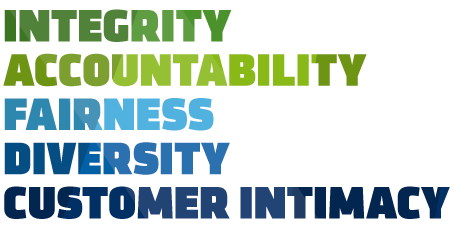 ---
HYPE Innovation Logos
---
Boston Office
HYPE Innovation Inc.
485 Massachusetts Ave.
Cambridge, MA 02139-4018
USA
Phone: 1-855-GET-HYPE
Email: info@hypeinnovation.com
Bonn Office
HYPE Softwaretechnik GmbH
Trierer Str. 70-72
53115 Bonn
Germany
Phone: +49 228 2276 0
Fax: +49 228 2276 110
Email: info@hype.de
---
Interested in our Products?