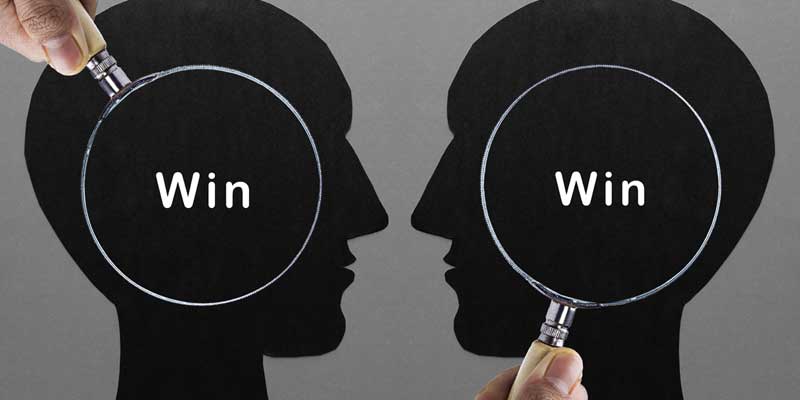 Hello everyone, it is me again, Maria, Marketing and Promotions Manager of HYPE. As time is passing by and it is only four and a half weeks until our HYPE Innovation Managers Forum takes place at the Kameha Grand Hotel, I would like to give you an advice: Check out the list of attendees and make your first appointment for the coffee break now!
"Use HYPE to connect to other people, this is what the event is all about; bringing innovation professionals together."
This is a quote from Tim Woods, VP of Marketing. Your contacts at HYPE can introduce you to other organizations with similar innovation programs, or with similar challenges. Knowing about the other participants beforehand can help you max out the event. Think about three interesting topics to bring with you to a conversation at the Forum. Make them things that you are excited about and you can be sure to have an interesting conversation! It will be much easier to start networking effectively and yield better outcome. See which companies are joining us this year:
Evonik, ERDF, Wiley, Robert Bosch GmbH, Fujitsu, Volvo Group, Baxi, Hasselt University, USCD, Deutsche Bahn, Gira Giersiepen, MAHLE, Roche Diagnostics, REWE Systems, Hewlett Packard Enterprise, Liebherr, Eckes-Granini, Stora Enso, Romande Energie, CLAAS, Sika Technology, Liberty Global, BASF
Did you spot some interesting companies that you would like to talk to? I got good news for you, even more companies are joining us, the list has been only an extract from the registrations. Furthermore, check our website to learn which companies are presenting their stories on stage.
Increase your outcome by joining us at the Get-together! Networking is not just about getting to know new people and having a nice conversation. There is more you can get out of it. Build up long-lasting relationships! The key to successful networking is to remember that you're working on building real, deep relationships with your professional contacts. Your network won't do you any good if it consists only of casual acquaintances. Cultivating both the depth and width of your network is extremely important. Dr. Ivan Misner, the Founder & Chairman of BNI, the world's largest business networking organization, once said: "Networking is more about farming than it is about hunting - It's not just about who you know - it's about how well you know them."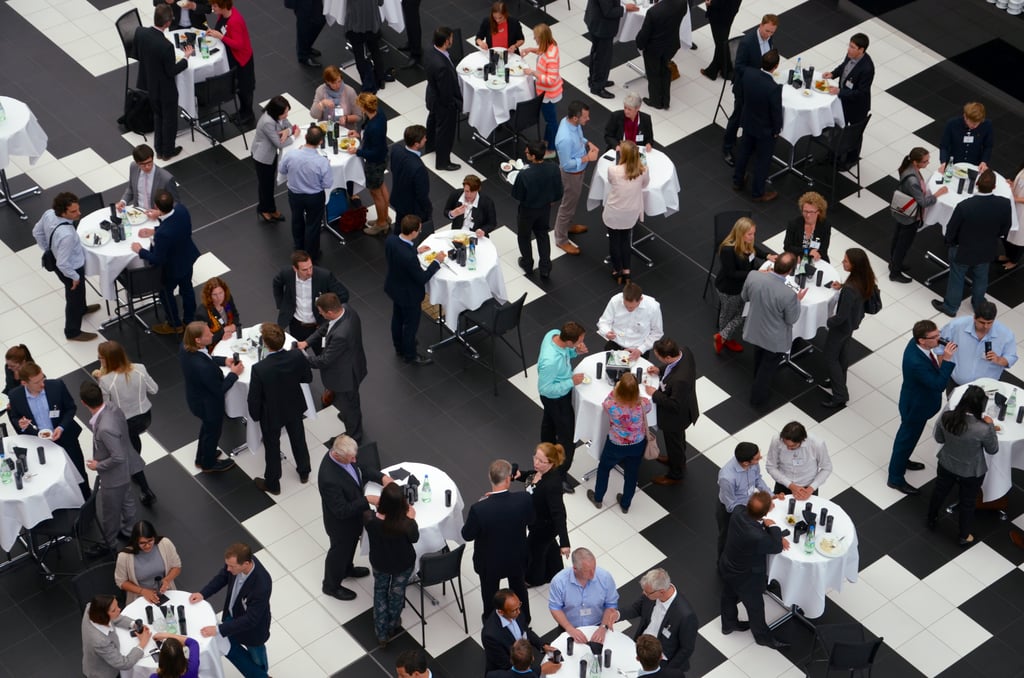 We are proud to host a group of globally renowned HYPE clients and industry experts who share insights from their innovation projects and discuss current challenges of their industries. All of our presenters have years of experience in creating breakthrough innovation and facilitating cultural change and collaboration throughout their companies. Learn about their secret sauce, take notes, and ask questions afterwards. The more you play an active role, the more you will get out of the event.
Don't just listen to the presentations; take part in the workshops or round table sessions, too. The round table sessions give you the opportunity to deep-dive into a specific topic with our consultants in a face-to-face situation, with input from other professionals. Or choose one of the hands-on and actionable workshops, hosted by some of our beloved partners. In order to best meet your interests, we have a variety of roundtable sessions and workshops you can choose from. Register now and safe your seat for your favorites!
After the workshops, your brain will be drained but you don't need to worry. There is enough free time to get some fresh air before we will all enjoy the luxury of the Kameha Grand and the fun part starts! Sensational food, good drinks, socializing games and enough time to maintain relationships you already built up within the last 24 hours.
Furthermore, fancy hotel bars can ignite inspiring conversations with your peers and let me tell you, the Kameha Grand is fancy. See for yourself in April!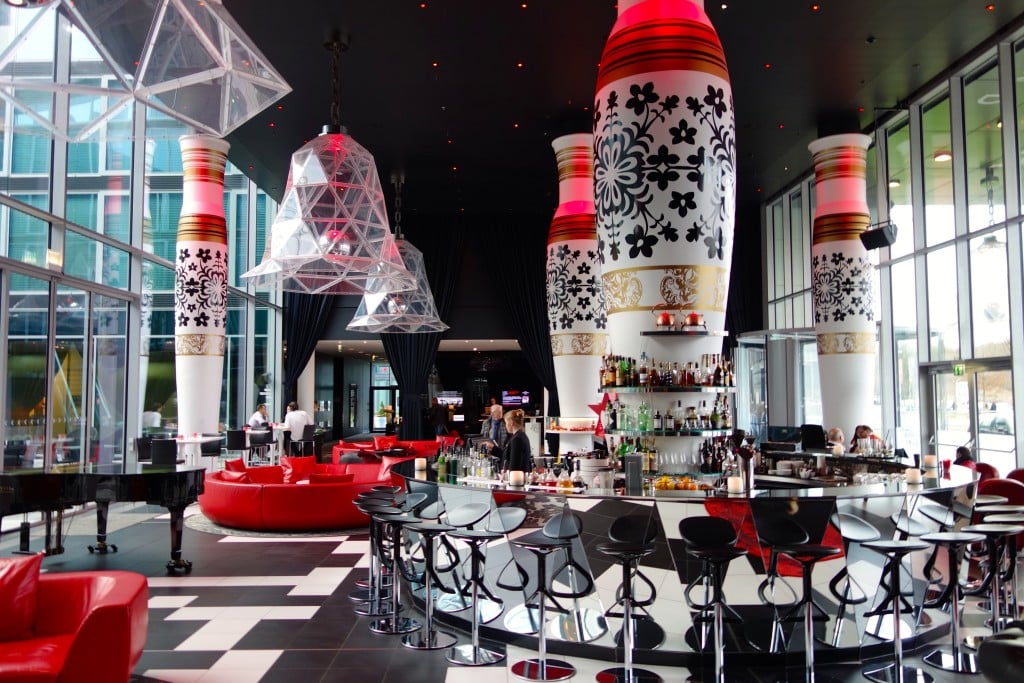 This blog is part of a series regarding the HYPE Innovation Managers Forum 2016.