Key Features
All the features you need to succeed. Proven in hundreds of scenarios with leading innovation companies.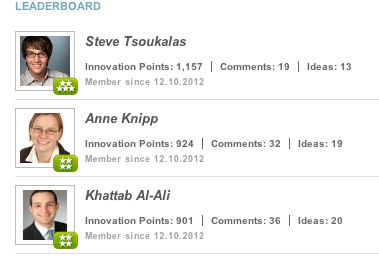 Creating sustainable engagement
Getting your crowd engaged is crucial for a sustainable innovation program. Each of our engagement features is designed to tackle a different cultural scenario.
Reward your ideators' activity, collaboration, and creativity with Innovation Points.
Identify your innovation evangelists to make best use of their engagement with our Reputation-based ranking.
Spur competition among your community as they trade ideas like shares in our Idea Stock Exchange.
Stay transparent and keep your people engaged with automated communications.
---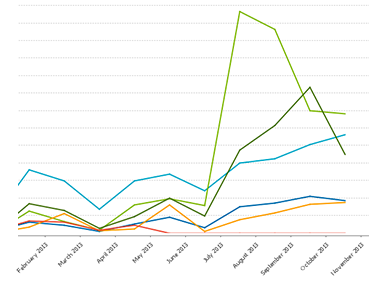 Handling large volumes
When participation takes off, the flow of content can be overwhelming. We have developed a set of tools to make life simple for the innovation manager.
Find duplicates and similar suggestions quickly with the automated checking for Similar Ideas.
Review only the most interesting ideas as your community preselects them for you with HYPE's Community Graduation.
Research any ideas and possible solutions with the custom filters and search masks of our Idea Repository.
Quickly drill down to ideas, concepts, and projects based on relevant categories with our Pipeline Explorer.
Support collaboration and co-creation, not only new, individual submissions. Our rewarding systems help you provide the right incentives.
---
Global enterprise deployments
When you need a truly global solution, you will find an experienced and well-prepared partner in HYPE. Scalability, demanding IT requirements, robust security, and system integration are made simple so you can focus on the business results.
Whether you prefer SaaS, hosting or on-premise deployment behind your firewall – we specialize in all three of them.
Your globally located workforce innovates in their native language – we offer multi-language support, including double-byteand right-to-left orientation.
Control access within the tool with our detailed management system for access rights.
We support confidentiality to manage tricky IP and patent innovations with our module for invention disclosures.
Ensure seamless data transfer between your most important business system with our universal API.
Reduce access hurdles using our options for single sign-on, LDAP integration, and SharePoint profile synchronization.
Rely on access safety as we offer SAML connections and IBM WebSeal compatibility.
---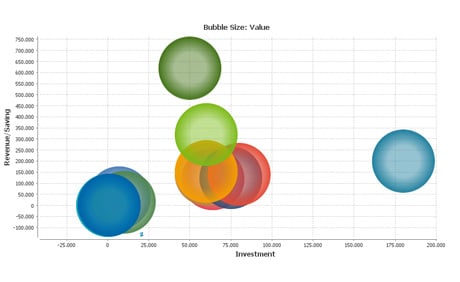 Governance and reporting
Ensuring rigor and tracking key performance indicators are key to long term success. HYPE's reporting tools provide you with transparency on key figures and various options to export your data.
Keep your stakeholders well informed with KPI dashboards.
Stay on top of your investments with real-time visualizations of your portfolio.
Record any state of play or decision on ideas, concepts, and projects with PDF snapshots.
Complete your presentations for management using our robust interface for pre-defined, CI-branded PPT and Word reports.
Process key figures from ideas, concepts, and projects outside your innovation platform with our one-click Excel Exports.
---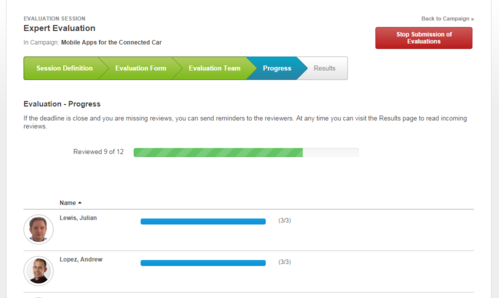 Effective and efficient decision making
Execution is what distinguishes innovation from simple idea generation and it is based on decent decision making. Our solutions support the back-end process with time-saving management tools.
Speed up your evaluation and ensure consistency with our Evaluation Wizard.
Assess ideas in multiple, different ways with flexible review criteria.
Support detailed investigations and closed team reviews for your concept and project teams with customizable business cases.
Track your innovation projects with simple milestone and task management.
---
Interested in our Products?