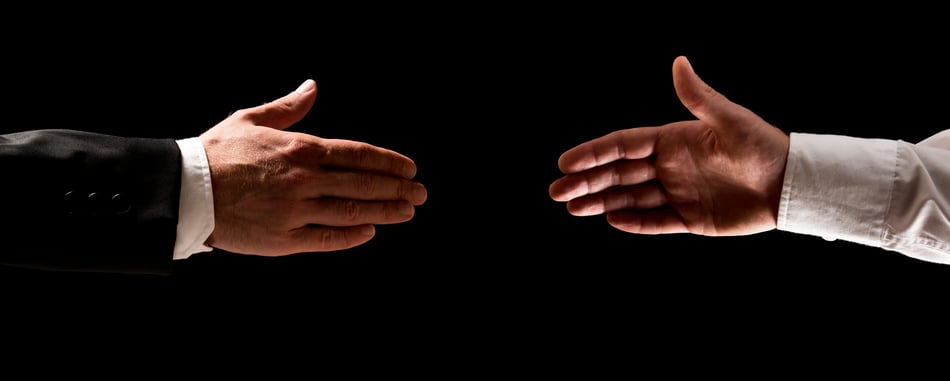 HYPE Innovation announces a partnership with Aspironix, a consultancy company who is working with clients in the area of the Czech Republic, Slovakia, and Poland. Innovation and idea management professionals from the area of Central and Eastern Europe can work together with them to support growth and ROI from their innovation projects with the HYPE platform.
Aspironix has a strong team of professionals with deep experience in strategic management, market entry, and business advisory. They offer business development and sales services in the healthcare segment as well as business consulting and analytics across sectors in CEE.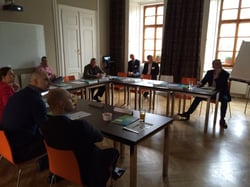 Thanks to their diverse team of experts, analysts, and partners, they can help organizations with the whole end-to-end innovation processes from top-level strategy to implementation as well as daily operations.

On February 5th 2015, Aspironix and HYPE Innovation hosted a very successful "Innovation Breakfast" session in Prague, with lots of attendees from leading innovating companies and with a workshop conducted by HYPE's Director of Strategic Consulting, Colin Nelson.