In 2018, HYPE Innovation has established its first local UK office in Reading (just 30 mins from London). Over the past three years, HYPE has managed to gain foothold in the UK & Ireland, significantly increasing our market presence in the professional services and finance/fintech sector, manufacturing and engineering sectors.
HYPE is seeking to strengthen its close local customer relationships and to help organisations become long-term strategic partners. Across the UK & Ireland, we have already established a customer community and leading network for online and collaborative innovation management.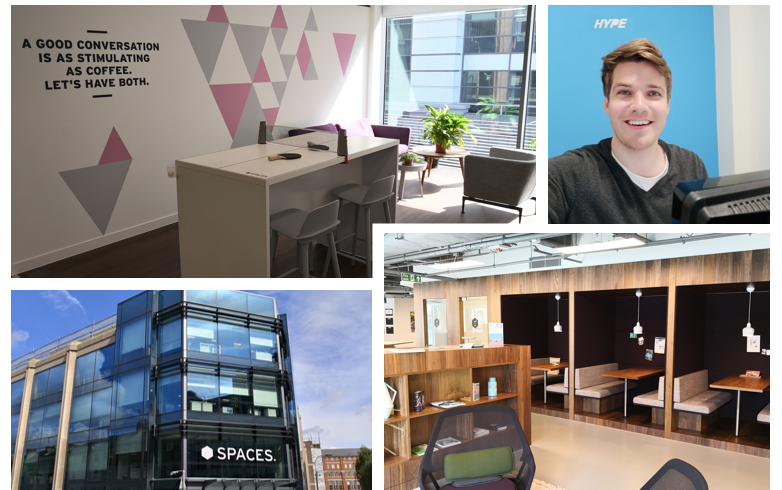 HYPE's annual UK community event on June 28th, 2018 is going to be hosted by our long-term partner from Fujitsu at their London office on Baker Street for the fourth 4th time – registration is now open. For further information, please visit our event landing page: https://i.hypeinnovation.com/events/fujitsu2018
You are very welcome to join and learn from real practitioners such as BAXI, Saint Gobain, Telenor and many more. To get some impression what the event is all about, please see this brief recap from our London event 2017.
In the UK & Ireland, HYPE is continuing to provide end-to-end innovation management software accomplished with best practices process consulting and coaching. We support you ensuring a high level of engagement and getting communications right based on our experience from more than 250 projects. HYPE will help you to bridge the gap between your commercial objectives and innovation programmes, establishing a centralised innovation governance and reporting.
Colin Nelson, Director of Enterprise Innovation Consulting, and his team in Customer Success Management will support you throughout your innovation management journey, guiding you through each step of your programme.
With an average experience of more than six years in innovation management, HYPE employees can draw on vast knowledge and are eligible to even challenge your requirements based on past experience and learnings from previous projects.
If you are looking for a local partner in the UK & Ireland who can support you from the earliest stages of your programme until it has become part of your company's DNA, please feel free to get in touch with Max directly: