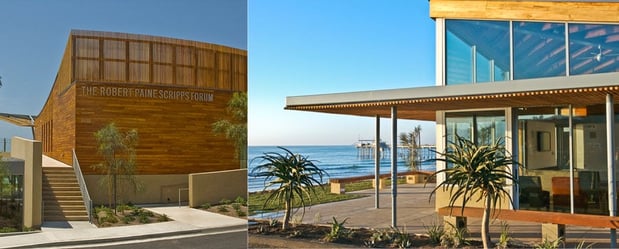 University of California San Diego is hosting a HYPE Innovation Managers Forum on the 3rd of November. A great opportunity to meet us in the USA and to learn from innovation practitioners during an innovation management focused two day forum.
The forum is designed specifically for Innovation Managers working in the field, to provide a platform to learn from experts, share experiences between your peers, and build a network of connections.
Speakers confirmed (more to come soon):
■ Colin Nelson - Director of Enterprise Innovation Consulting at HYPE: Hopes and Fears for Innovation Management
■ Robert Neuhard - Executive Director for Operational Strategic Initiatives at UC San Diego
■ Franziska Krauskopf - Senior Innovation Advisor at TRENDONE
■ Michael Estrella - Innovation Process Manager, Patent Agent at Ingredion : Innovation at Ingredion
■ Dan Callari - Director, Strategic Innovation at Bob Barker Company: End-to-end Innovation Management
■ Joe Ramos - Continuous Improvement Lead at ConocoPhillips: Using HYPE as a Platform for Continuous Improvement
Find out more information and register here.
The number of participants is limited to 30 to ensure a highly collaborative and engaging environment for all involved. When capacity is reached, registration is closed.
We hope to see you there!