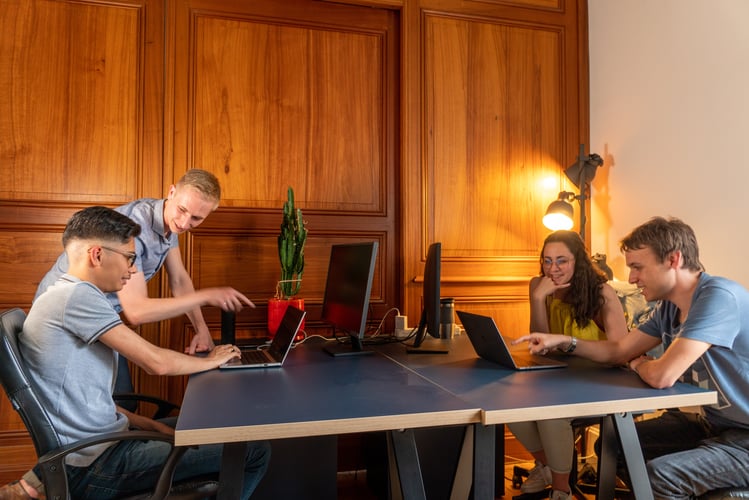 Managing Innovation
Running a successful enterprise innovation management program can be a challenging mission. Multiple factors have to be ...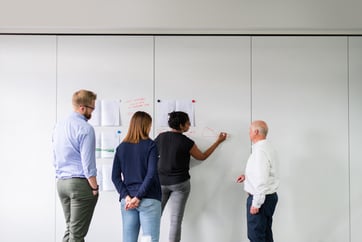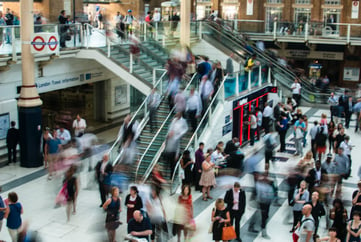 People & Culture
"Oh, I've never thought about it that way!" Have you ever said this to a friend or a colleague at work? Or has anybody e...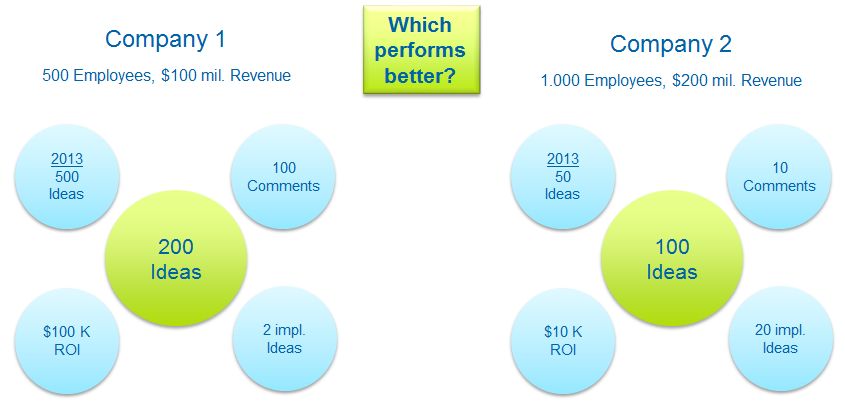 Governance
"Not everything that can be counted counts, and not everything that counts can be counted." - Albert Einstein In the inn...