SPEAKERS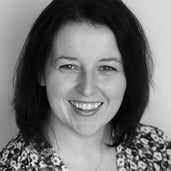 Sarah Kelly, Innovation Program Manager, Liberty Global
Innovation empowers Sarah to work in the most authentic way possible, as herself. As an innovation manager, storyteller, public speaker, and speech coach, her work both at Liberty Global and as Sarah Says, has allowed her the creative license to be successful through knowledge sharing and enabling others to enjoy success – and that's powerful. Sarah joined Liberty Global in 2009 and joined the Spark global innovation team in 2013 where she is now leading Spark as the Innovation Program Manager.
Connect with Sarah on LinkedIn: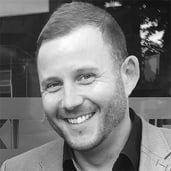 David Willetts, UK Head of Innovation & Commercial Director After-sales, Baxi Heating
With a background in engineering, David started to work in research and development, then as a commercial manager to finally work for a few years now in innovation. He launched Baxi's innovation platform in July 2016.
Connect with David on LinkedIn: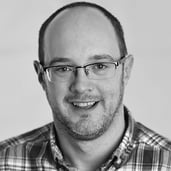 Colin Nelson, Director of Enterprise Innovation, HYPE Innovation
Colin specializes in the social science that underpins how large or diverse groups collaborate online. He is an expert in the field of Collective Intelligence, supporting complex organizations and communities on how to achieve efficient, effective, and sustainable innovation and business change using online tools and processes.
Connect with Colin on LinkedIn: