Collaborative Innovation Execution Services
HYPE's execution services focus on the day-to-day running of your innovation program. Practical advice, templates and robust process examples are there to support you.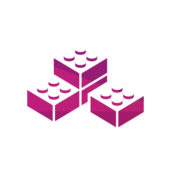 Campaign Building
HYPE will help your innovation team to create custom idea campaigns matched to your business needs, culture, and company structure. We'll share templates and guidance, and teach you how to write compelling questions helping to engage and inspire your target audience.


---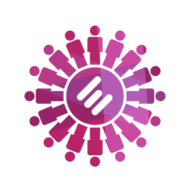 Innovation Team Coaching
Your innovation managers may require a little more help than our initial training and planning advice. Therefore we offer a mentoring service for key individuals within your team. HYPE acts as a trusted partner and delivers occasional coaching to provide advice on new challenges or when looking to take the program in a new direction.
---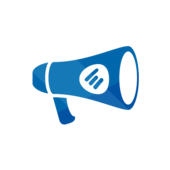 Awareness Raising
HYPE will brief your senior stakeholders on what it means to implement a collaborative innovation program. HYPE will share examples to aspire to, possible pitfalls and explain how your stakeholder community can become a key enabler of a successful program.
---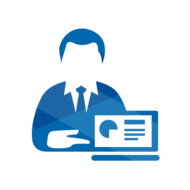 Program Champion
HYPE will be your program champion. We will host town hall meetings, webinars and speak with program sponsors to help brief vital groups in your community on how to get involved and what's expected of them. HYPE will act as the champion for the new approach and offer advice based upon its deep program knowledge and experience.
---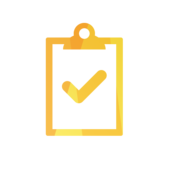 Facilitated Evaluation Sessions
Major idea campaigns often require a more extensive review process to ensure the best ideas are considered and that the review team spends their time on the most valuable activities. HYPE offers a customized, facilitated review process to support your innovation managers and reviewers with best practices that support your specific needs and campaign objectives.
---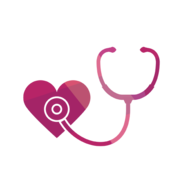 Adoption Monitoring
HYPE will monitor your campaigns, participation and quality of submissions on a daily basis. We will look to identify any areas where the program can improve and guide your innovation team towards any changes in strategy or tactics to improve the overall strength of each campaign.
---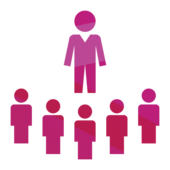 Community Management
HYPE will act as your internal innovation manager. Embedded within your organization and working onsite with your employees, HYPE consultants will take a lead role in developing campaigns, managing your implementation of the HYPE platform and liaise with key stakeholders. If you require more capacity, HYPE can help.
---