HYPE Enterprise
The complete platform for innovation management. From idea generation to project implementation.
Use HYPE Enterprise to Innovate Your Business
Increase efficiency
Share best practises
Reduce costs
Reduce risk
Find expertise
Continuously improve
Use HYPE Enterprise to Innovate Your Products
Develop new products or services
Develop new business models
Disrupt your market
Co-create with partners
Gain customer insights
Improve product profitability
---

HYPE Enterprise is engineered from experience. Over ten years of best-practice knowledge has gone into making a full-lifecycle process which delivers results. All of the tools you need to be successful are included in a single product.
---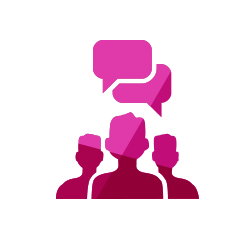 Intelligent tools to increase engagement and quality
Strategic innovation areas set the hunting grounds for innovation.
Create a balanced roadmap of process improvement, cost saving, incremental, and radical innovation.
Track and measure your progress in the defined sectors.
Campaigns serve the strategic areas by conducting time-bounded calls for discussion, ideation, and review.
Social features improve the quality of ideas by encouraging idea development and bottom-up support with community graduation, narrowing the focus on the most promising and well-developed ideas.
A visible workflow simplifies the idea development path, and makes progress transparent.
---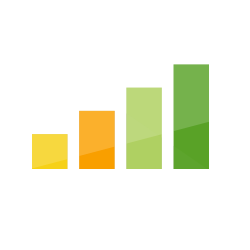 The innovation manager can discover and nurture value
The Pipeline Explorer gives a complete end-to-end view, allowing the innovation manager to click and report on any aspect.
The KPI Toolkit makes measurement specific and meaningful to your individual outcomes.
The Community Reputation allows managers to find the innovation hotspots in the company.
Concepts build upon ideas to create collections of real business value which can move into the project stage.
---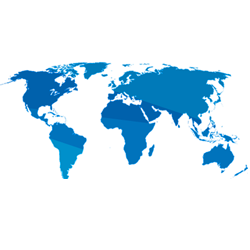 Designed for the global corporate environment
Scale your initiative to every employee, partner, and customer with a single tool.
Multi-language support takes you into every corner of the globe without barriers.
Integrate with leading business applications, including IBM Connections, Yammer,SharePoint, and Jive.
Host in the cloud or on-premise and receive regional support.
Interested in our Products?
Want to know more?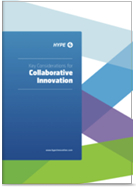 Key Considerations Booklet
Quick insights for tackling the common challenges of Collaboration Innovation. From idea quality and distributed teams, to build vs. buy and going beyond R&D.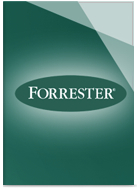 Why HYPE?
Leading research firm Forrester cited HYPE Innovation as a leader in the market for innovation management tools. Find out why in this valuable industry report.